ICTSlab with GIZ financial support fulfills the dream of 100 youth trainees from Tirana and Korça: free training and employment in technology
17/09/2019

Posted by:

ICTSlab

Category:

News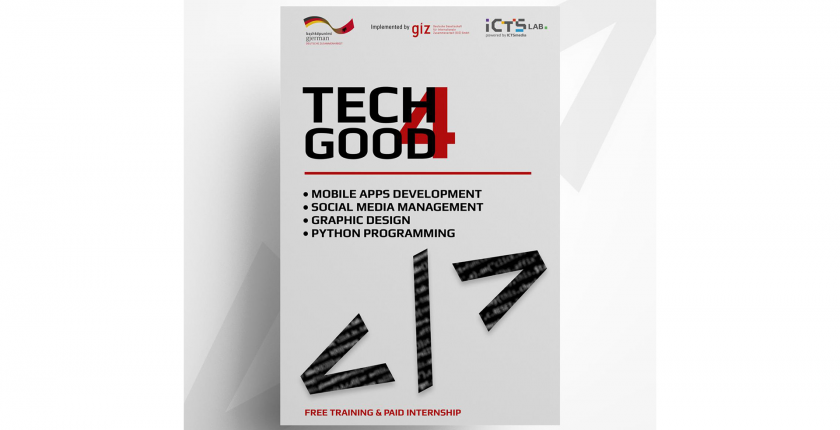 ICTSlab multi-functional laboratory in cooperation with GIZ brings in Tirana and Korça a project consisting of several courses for 100 youth trainees on different fields of technology: android and iOS app development, Python programing, social media management and creative graphic design.
Called Tech4Good, this project is the latest initiative from ICTSlab focused on social responsibility and will come to aid different social categories in need.
With the support of GIZ and ICTSmedia broad partnership, this project will be enriched further and get even better in the future.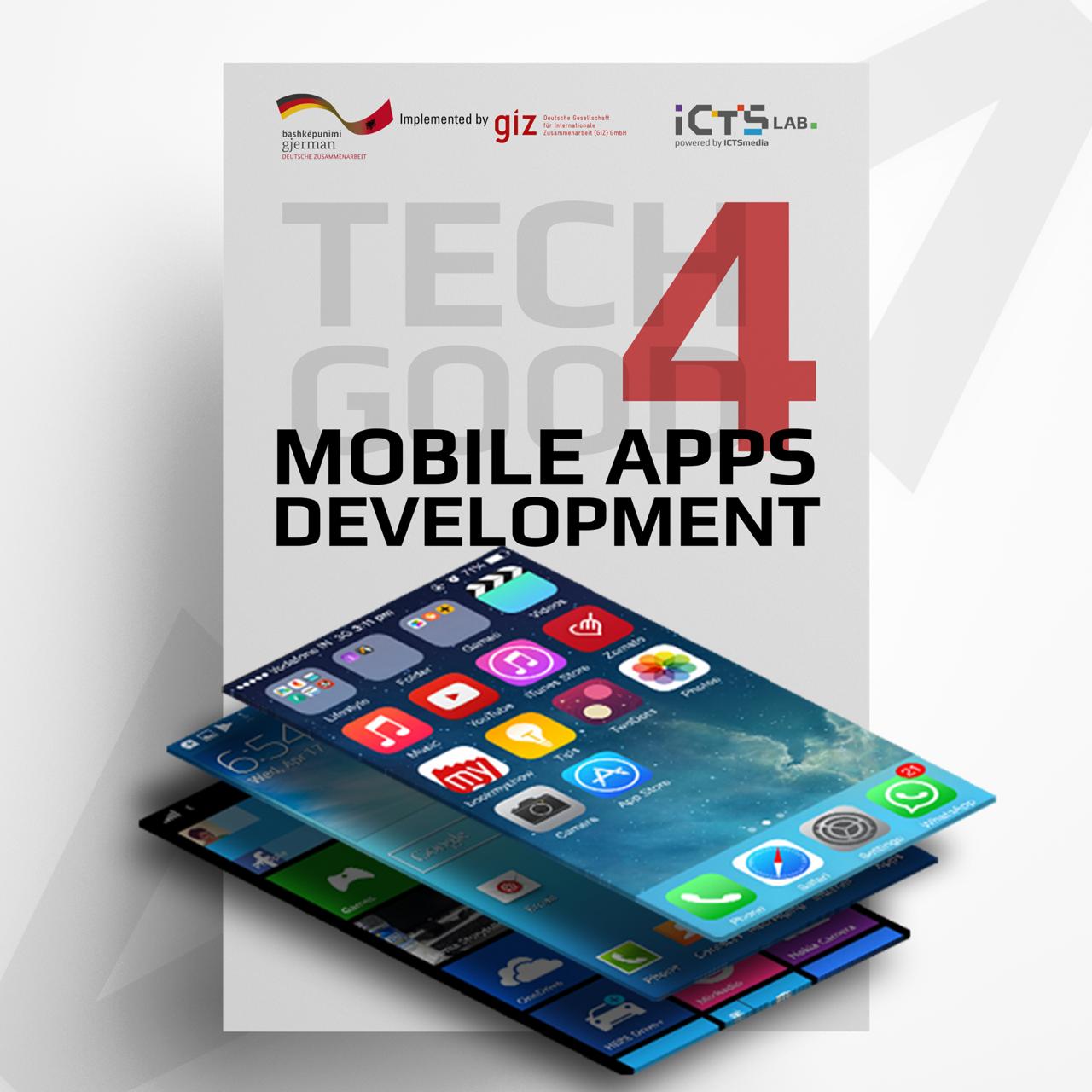 Courses are based on dual-approach, combining theory with practical work. Their main target are students with social assistance, orphans, unemployment youth, youth returned from migration from EU countries and in particular women in technology from 19 – 35 years old.
Women are going to be the focus in particular. Though unemployment rate is equal between men and women, on different groups ages this gap put women on disadvantage.
With Tech4Good, ICTSlab and GIZ are going to encourage and facilitate employment of these categories and age groups on technology skills mentioned above.
ICTSlab is a multifunctional laboratory certified on Python programing and also offers courses and training programs on different fields like programming, app development, robotics using the most advanced international curriculums in technology.
Nowadays the world is facing the need for a paradigm of education, one that moves faster than traditional education institutions and teaches youth the skills needed for today's jobs. It is because of these difficult challenges youth is facing that encouraged them to seek new skills of 21-ist century. ICTSlab is trying to facilitate as much as possible this difficult transition.
Every youth interested on these training courses are invited to fill the form below. For latest news on these courses we recommend follow www.ictslab.com or official Facebook page of ICTSlab.